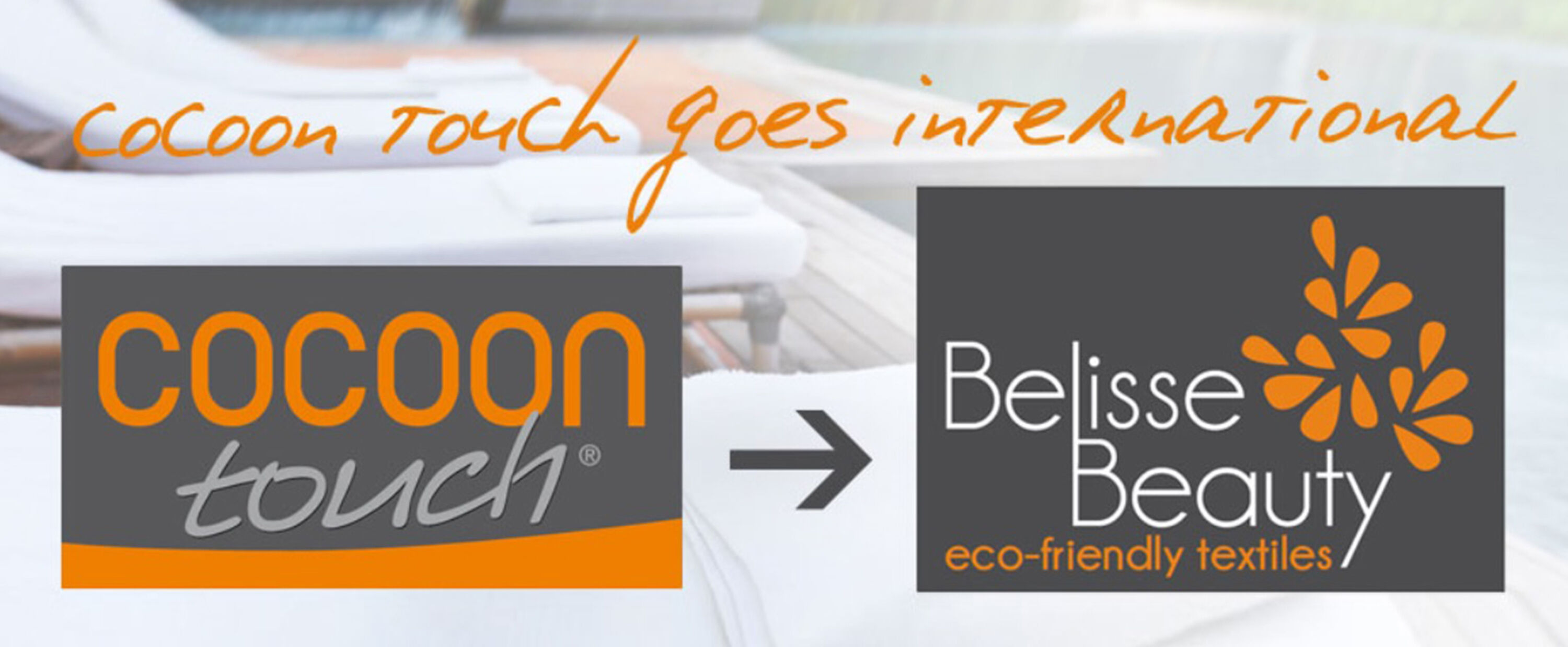 ABOUT US (HISTORY & QUALITY)
Conbuy GmbH is a newly established company (founded in 2015), that has taken over the the business activitities of the Division Belisse Beauty from Schneidereit. Belisse Beauty (formerly cocoon-touch) is the international brand of Conbuy and stands for environmentally friendly textiles throughout Europe. All our textile products are made from high quality microfiber that is developed and improved on an ongoing basis, whereby our customers can benefit to a greater extent from the numerous advantages (see also Quality & Care ) of our microfiber products.
Our products are very popular throughout Europe with a large number of customers in Austria, Benelux, France, Germany and Great Britain. With more than 40.000 commercial customers worldwilde and a unique quality of microfiber, already Schneidereit became a market leader in this segment. As Conbuy GmbH we would like to offer you an even exclusive service for our longtime approved microfiber products.
ABOUT SCHNEIDEREIT (HISTORY & DEVELOPMENT OF THE BRAND BELISSE BEAUTY (FORMERLY COCOON-TOUCH))
Schneidereit was founded over 60 years ago and became well-known for its full-service laundry solutions for the health and industrial cleaning sector - including the corresponding washing machines and dryers - as well as for the textile brand cocoon touch. Mid 2013 there was a big transformation in order to meet the demands of all international customers: the textile brand "cocoon touch" became "Belisse Beauty".
The washing systems from Schneidereit distinguish themselves through their automated dosing systems as well as other convenient features. In addition to this, all repairs and wear & tear parts are included in the price for the duration of the contract i.e. the customer has no additional costs. Of course Schneidereit takes care of the servicing as well. The main focus lies on the electricity savings achieved through faster cycles and the accompanying savings of approx. £ 1,400 per year. In Germany, Schneidereit is among the top providers of laundry systems of commercial customers.
As Schneidereit already had a lot of customers in the hair & beauty business, they decided to improve the savings on electricity even further by introducing specially developed Microfiber which is being continuously improved. With time, the textiles became more popular across the whole beauty sector and even spread internationally. After the initially concentration on towels for use in hairdressing salons the cocoon touch range has been extended to include several sizes of towels, bath robes, blankets and sauna kilts which are supplied to customers right across the beauty sector and beyond.