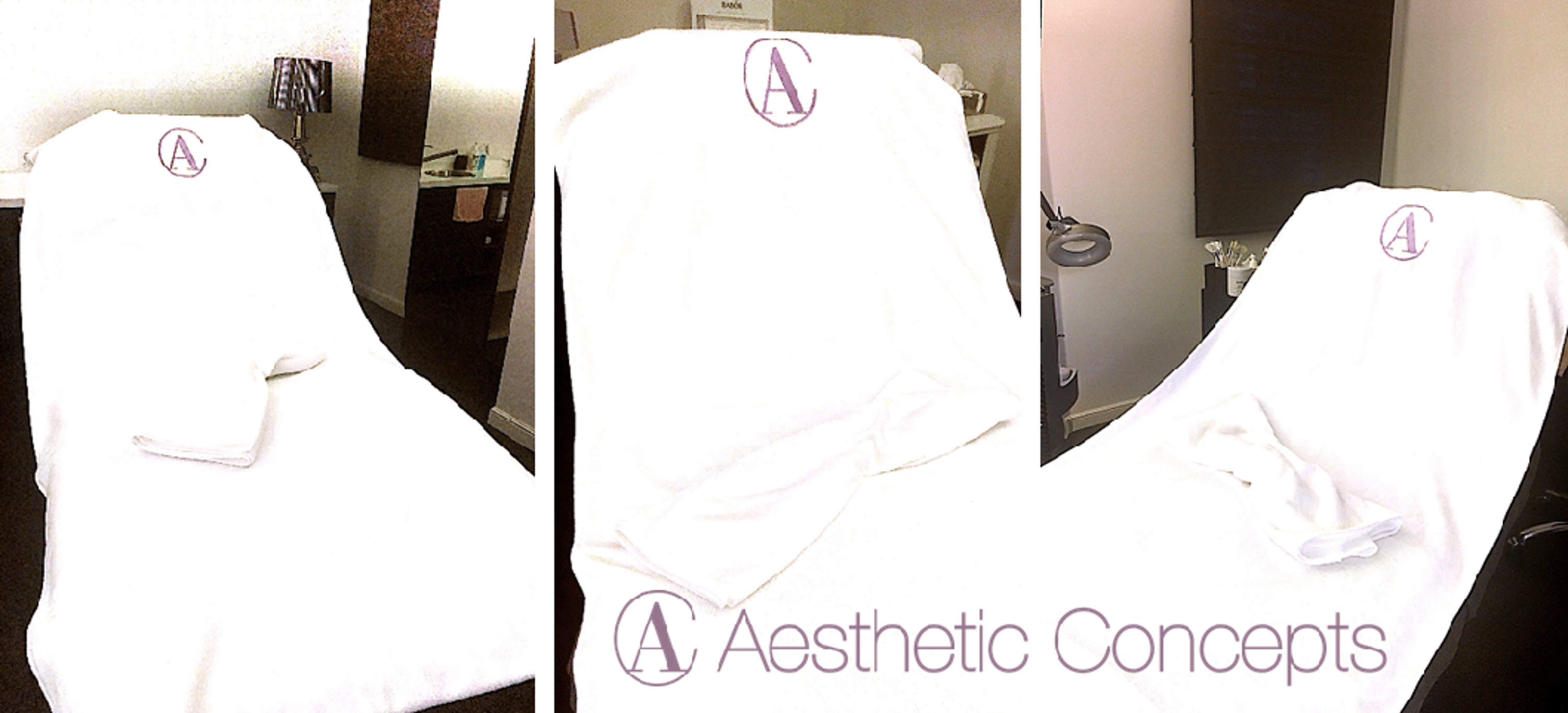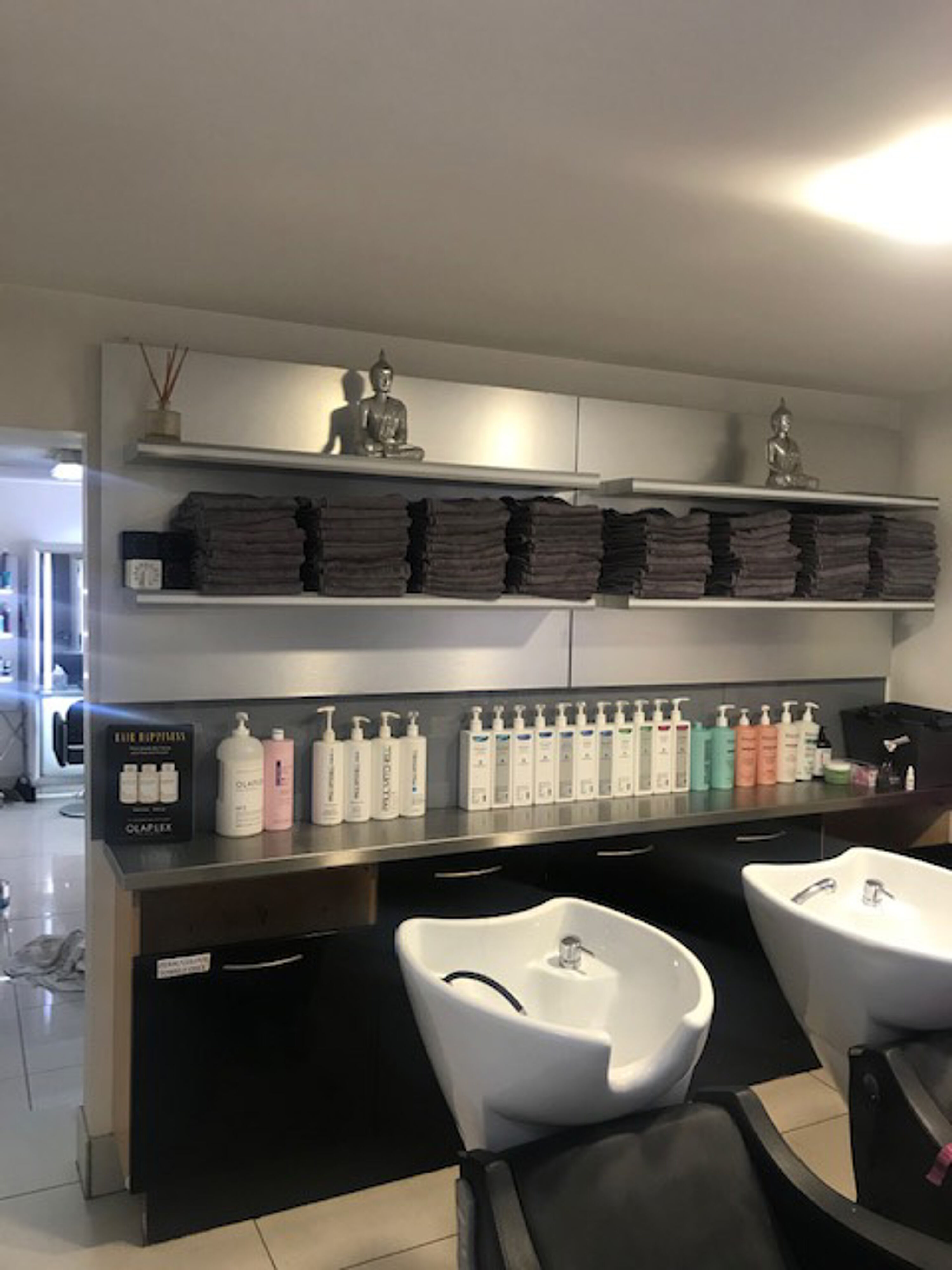 Andrew Slater Hairdressing in Malvern, UK:
"We love the quality from Belisse Beauty, the used towels have last for more than 6 years. It is a towel of a fantastic quality, better and smother than anything on the market. Our purchase order went very quickly and efficient and has been delivered within a few days.
I would definitely recommend Belisse Beauty."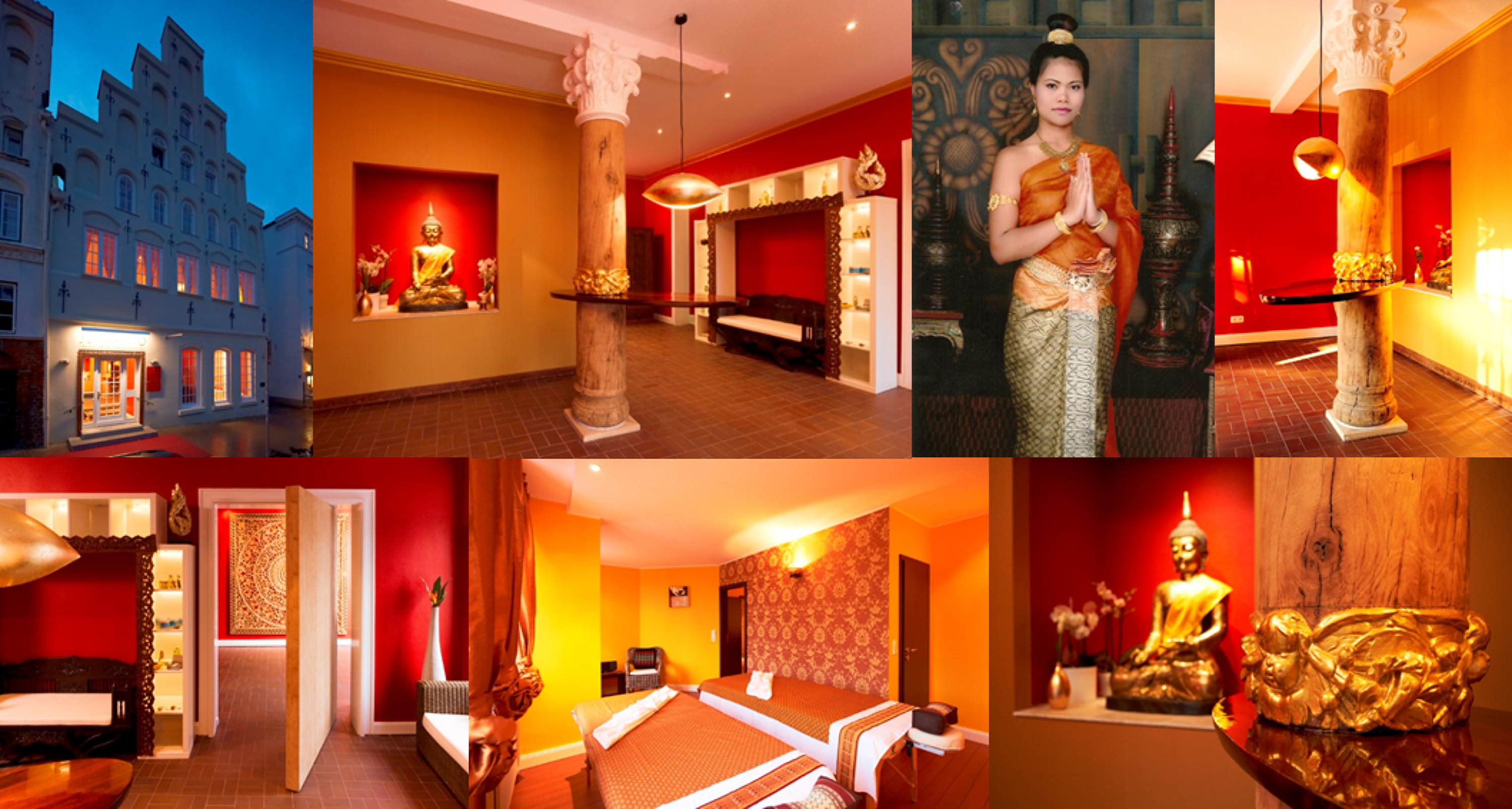 Petra Zander, Obermeisterin der Friseurinnung Lindau, Germany: