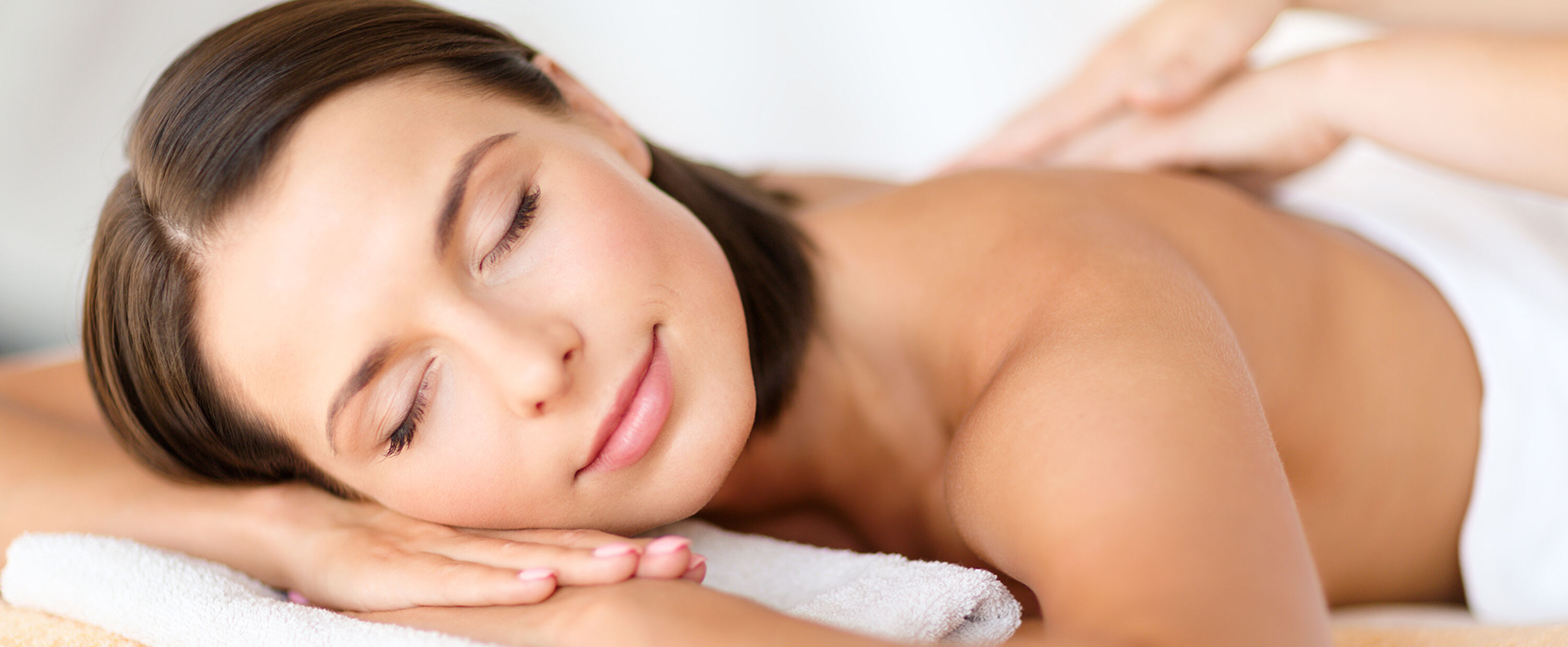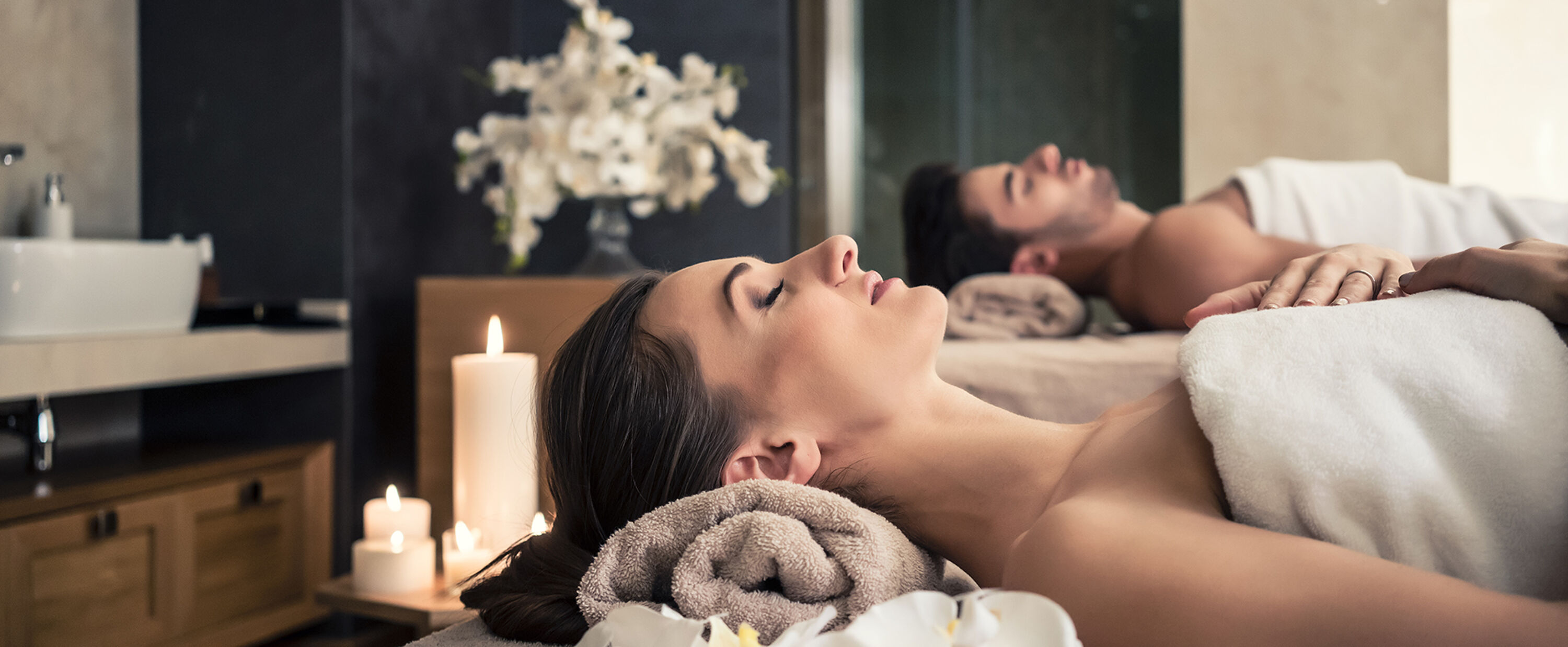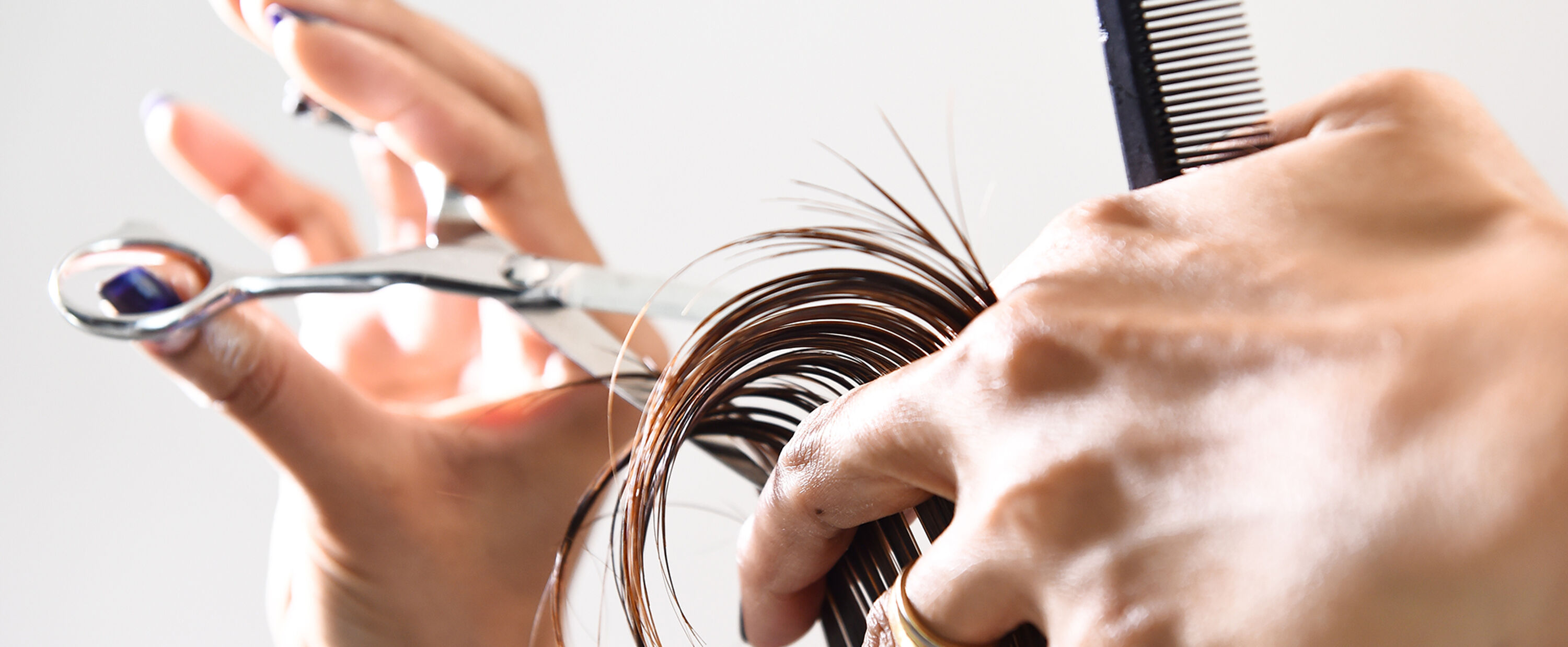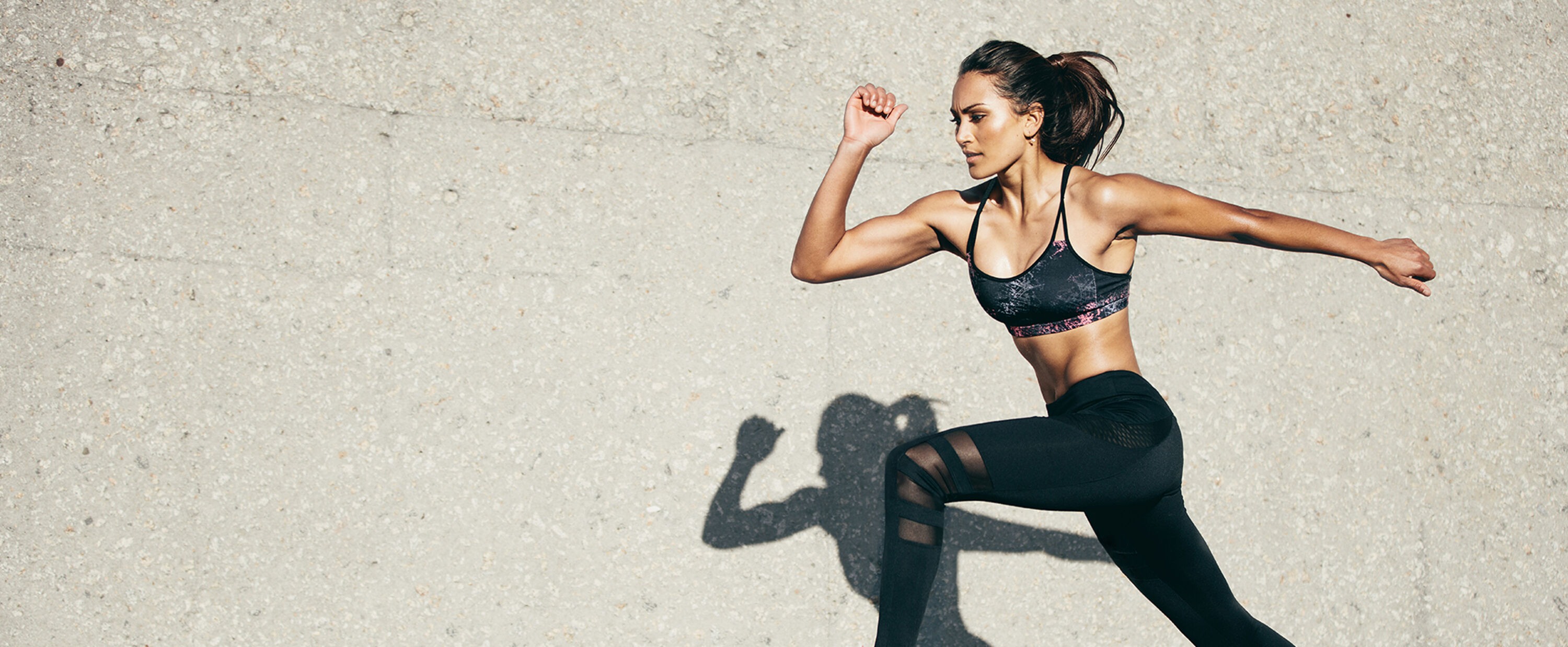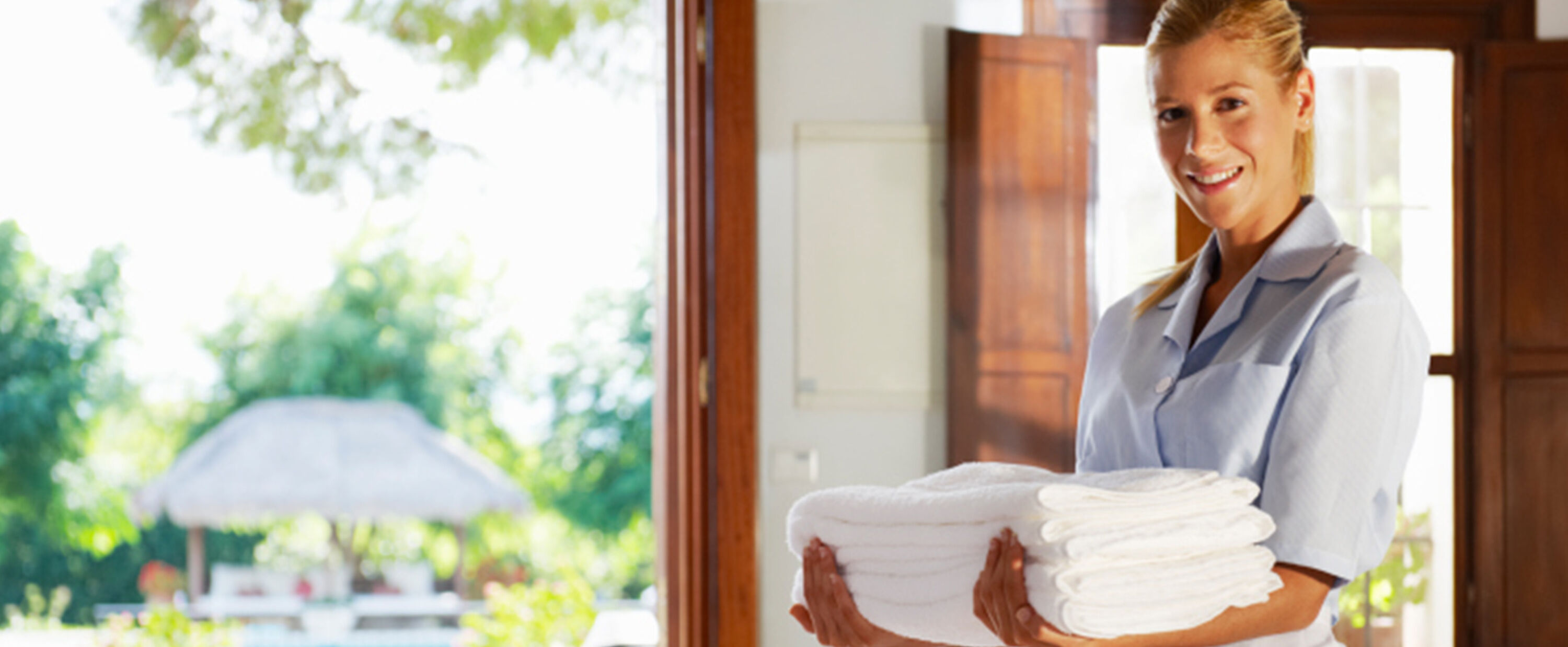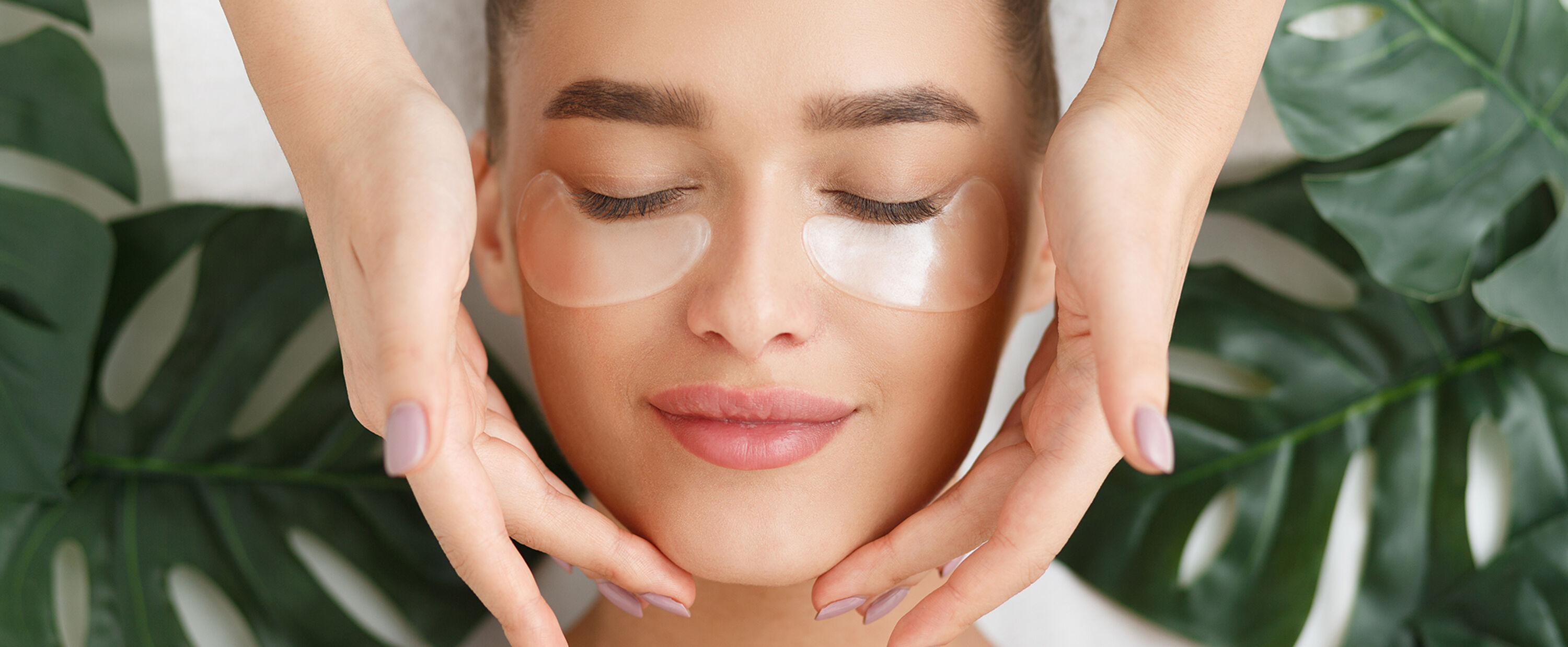 HAIRDRESSERS
---
From the outset the hairdressing industry has been extremely loyal to Belisse Beauty. Towels are an integral part of any salon and optimal performing products are needed for both stylist and their cliental. Daily use means towels are rigorously exposed to a variety of conditions. Belisse Beauty textiles are an unsurpassed solution thanks to industry leading quality and development. This will be noticed from the outset when washing a clients hair: The textiles absorb water yet dry fast. Also the use of bleach is not problematic, and our microfiber does not stain so your towels will maintain a clean and fresh appearance. In addition you save time and money on energy costs: The textiles are easily washed and dry at double speed in comparison to cotton. Choose from a large range of fantastic colours to compliment your salon and profit from the industry leading products that Belisse Beauty has to offer.
COSMETIC SALONS
---
A cosmetic studio offers an array of different treatments daily. This requires textiles that are able to withstand a number of uses. For this reason microfiber textiles from Belisse Beauty are ideal for cosmetic studios. They are not only odour and stain resistant but user friendly with an easy wash system: After washing the textiles they will easily look fresh and new again. Belisse Beauty provides a broad range of products in many different colours to match your salon. Your treatments carry a standard of professionalism and quality, maximise this with your products also.
HOTEL
---
Hotel guests desire an experience of rest and relaxation. Bathrobes, sauna kilts and towels provided by your hotel contribute to this state of nirvana. Offer your guests additional comfort with our Belisse Beauty microfiber textiles. Your guests will feel restored, relaxed and refreshed.
Our microfiber textiles are very low maintenance being both odour and stain resistant. You will also profit from high monetary savings due to low energy usage, our microfiber dries at double speed. Not only should your hotel be equipped for the optimal standard of comfort but also other facets, textiles therefore need to be chosen carefully. With longevity and experience Belisse Beauty is a trusted partner.
SPORT STUDIO
---
In studios where lots of activities take place it is important to work with textiles that are light and can be transported easily without taking up space. Ideally textiles need to absorb moisture and dry quickly again. The additional softness of Belisse Beauty textiles also provide you with an experience of unforgettable comfort. The textiles are antibacterial and are an ideal partner in health and fitness studios.
MASSAGE AND DOCTORS
---
Help your clients and patients to relax by creating a sublime ambience. With a broad range of microfiber textiles and accessories Belisse Beauty has the perfect professional equipment for you. Any treatment needs the right equipment to make your working life easier and in addition save you money on energy costs, thanks to fast drying times Belisse Beauty textiles do just that. Stains and bacteria do not remain on the textile so they are ideal for doctors or massage studios. They are also recommended for people who suffer from allergies.
SPAS AND WELLNESS
---
Spas are a place of relaxation, recovery and wellbeing. Wellness means the state of being healthy in body and mind. With microfiber textiles from Belisse Beauty you can convey this feeling to your clients. What could be nicer than to wrap yourself in a gorgeously soft bath robe or envelope your body in a cosy blanket after a bath, massage or sauna. Your customers can relax before, during and after treatments in warmth and snugness. A high aspiration of wellbeing needs high quality equipment to create the right ambience. Belisse Beauty can not only deliver the perfect textiles but also essential accessories like candles to help you reach your goals.